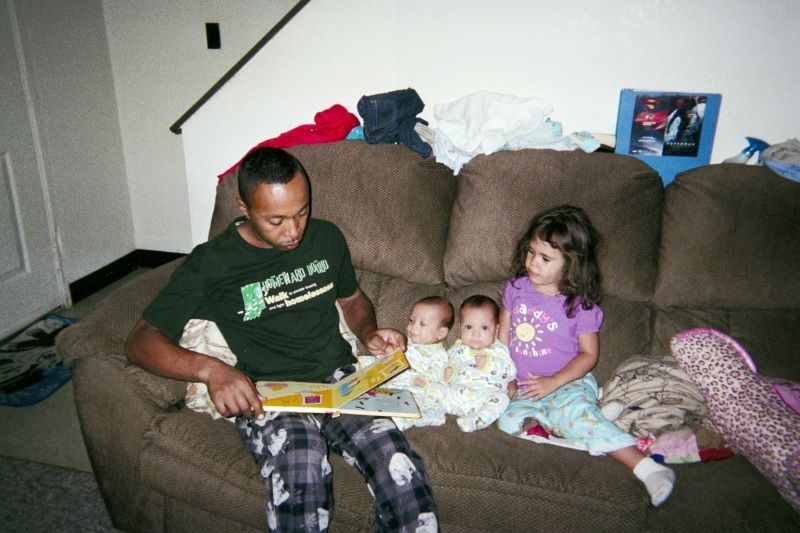 Even if you're not a parent yourself, you can still pipe in from an offspring's POV. Bear in mind, though, that the subject matter of this thread is not actually geared toward telling people how to raise their own kids, per se. Rather, it's just an advisory thread based on personal experience, either as a parent or an offspring. Example given: what things do you think would be the best options under various circumstances for all concerned? I personally have been wondering as to what age a child should be before you allow him or her (or them) to start going on solo missions, like to the store, or to school, or down the street to a "friend's house", or any number of places that they might need or want to go. Trust issues will inevitably come into play here; overprotectiveness; genuine concerns due to the ever-present dangers in any given area, and so forth.

All that, of course, is just the tip of the iceberg when it comes to parenting. As your child grows older, you as the parent will eventually have to face the harsh reality of letting go -- which is something I imagine that no genuinely concerned parent ever really wants to do. Yet you do recognize it as an inescable fact of life. So how much protectiveness is too much, and how much do you think is actually necessary these days, all things considered? Specific examples are welcome and appreciated in advance, if for no other reason than to gather different perspectives from all walks of life, as it were.

Also, I am well aware that some things you might want to mention could veer off the beaten path, in favor of political issues -- or even worse, religious issues! But let it be known that all aspects and all angles that you may or may not choose to touch on are considered fair game at this point, as far as I'm concerned. This is simply to encourage honest, open discussion on the subject of what makes a good parent, and the stressful situations that are sure to arise, coping mechanisms, financial responsibilities, planning for the future, environmental concerns, etc.

In short, let's have at it. What are some of your parenting tips in general for the 21st century?